____________________ PONTOONS ____________________
A heavy duty, modular, versatelite pontoon system
Steel Pontoons:
Retro coupling pontoons are available for hire or sale and made from materials, heavy duty steel and lightweight aluminium.
Heavy duty steel pontoon system

Our heavy duty steel pontoons are easily connected to one another using a patented connection detail to deliver floating platforms with an uncharacteristically high load capacity suitable for a variety of applications. Retro coupling pontoons are delivered to site on conventional road transport or by boat and can be used on rivers, lakes and all types of inland waterway.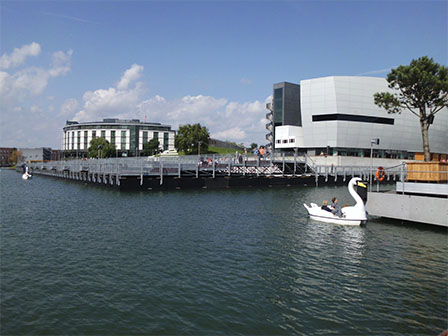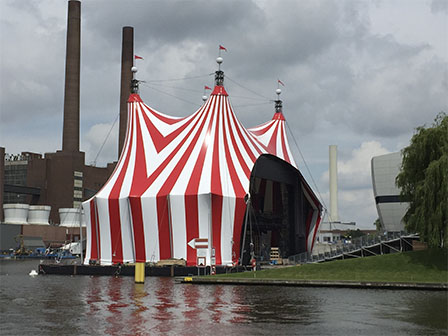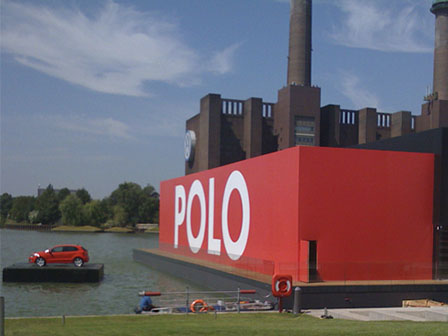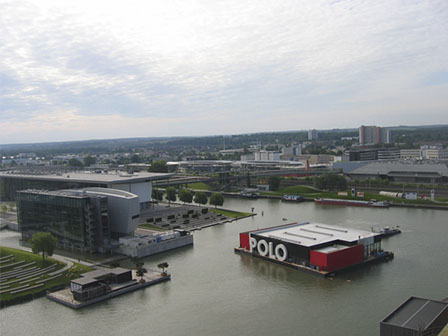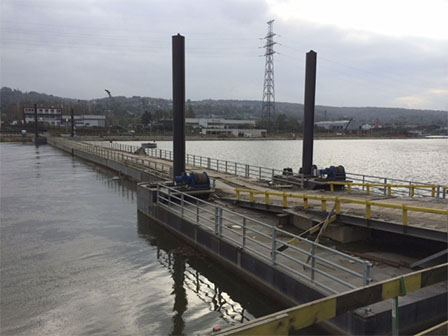 In addition to the pontoons and connectors, we can supply ancillary items such as access bridges, guide piles and ears, electric winches complete with associated power units and automatic ballasting systems.

Attributes
– Available for hire or sale.
– Patented coupling system.
– Rapid assembly.
– Optional ballasting.
– Varying depth units.
– All-round safety rail option.
– Available with guide pile pontoons and drill through holes.

Standard Sizes

Our steel coupling pontoons are available in two standard plan sizes – 6m x 3m and 12m x 3m – and three depths – 1m, 1.2m and 1.5m.
retrobridge pontoons en ro-ro
Retrobridge pontoons and ro-ro. Onze pontons voor zware mobiele belastingen zijn gemakkelijk te koppelen met elkaar. Middels een gepatenteerd koppelingsmechanisme, om zo samengestelde drijvende platformen te kunnen leveren. Met een extreem hoge laad capaciteit, bruikbaar voor verschillende doeleinden. Retro koppelpontons worden afgeleverd op de bouwplaats per as of per boot en kunnen worden gebruikt op rivieren, meren en andere typen inlandse waterwegen.